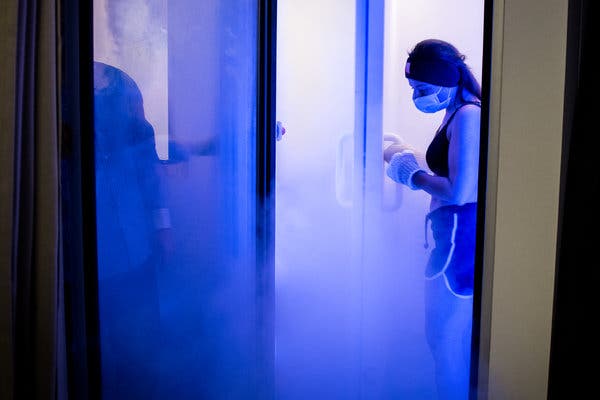 Whole Body Cryotherapy
Sub-zero temperatures will stimulate your body's natural healing process, instantly reduce inflammation, and improve mood and overall wellbeing.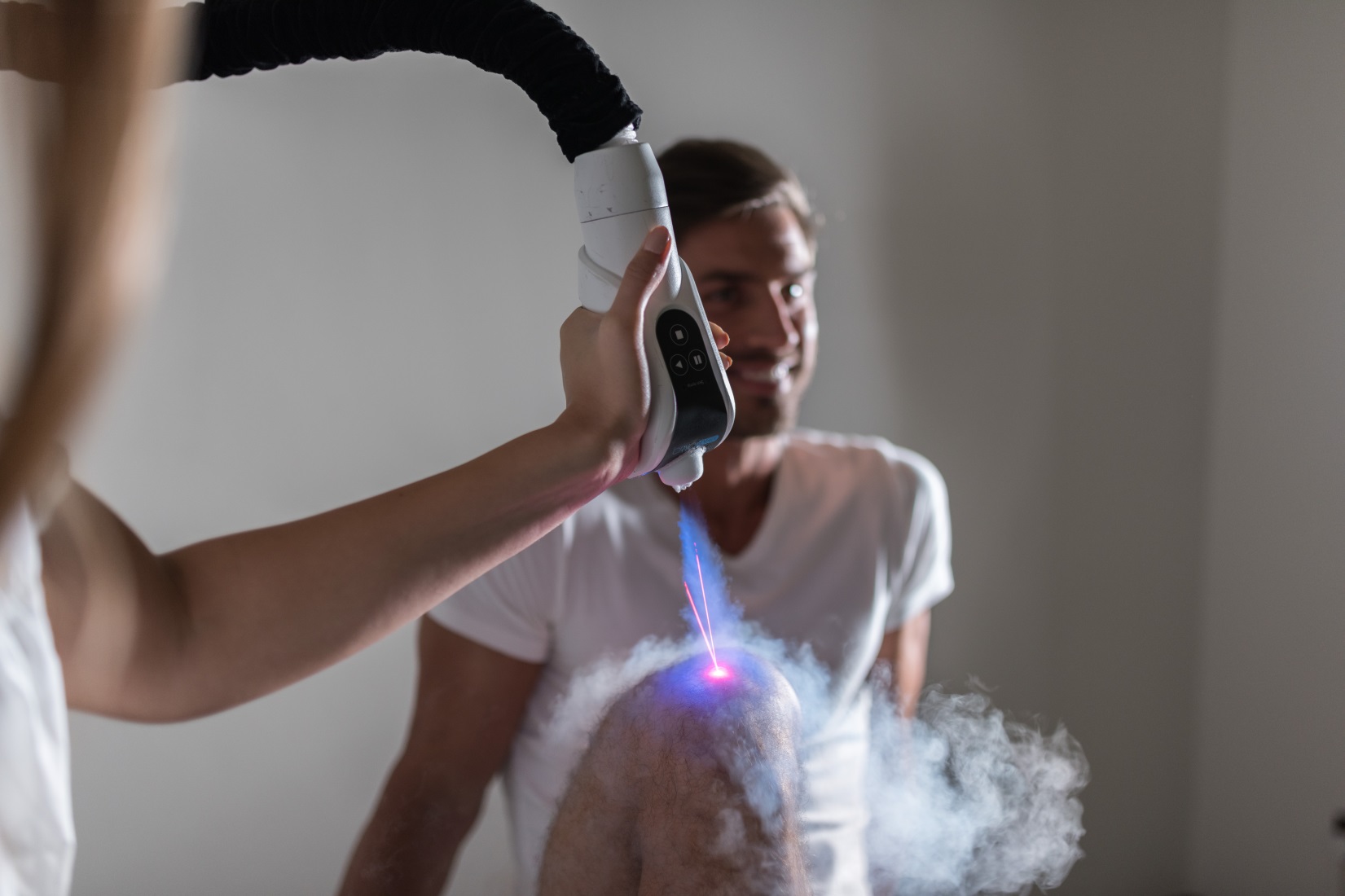 Localized Cryotherapy
Targeted cryotherapy helps heal any part of the body you'd like to focus on after injury, illness, or surgery.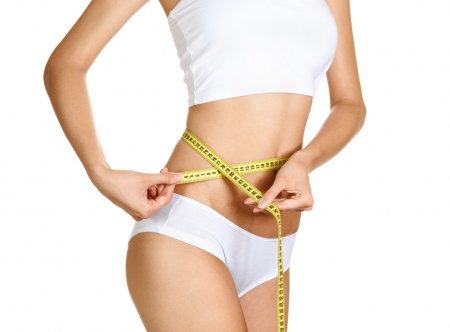 CryoSlim
CryoSlim involves using a handheld body-contouring device to reduce inflammation, and permanently eliminate unwanted fat.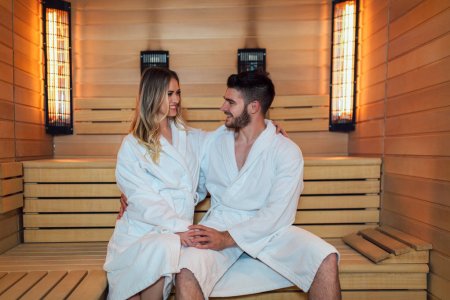 Infrared Sauna
Our Infrared Sauna uses heat + LED light therapy to address mental, emotional, and physical issues.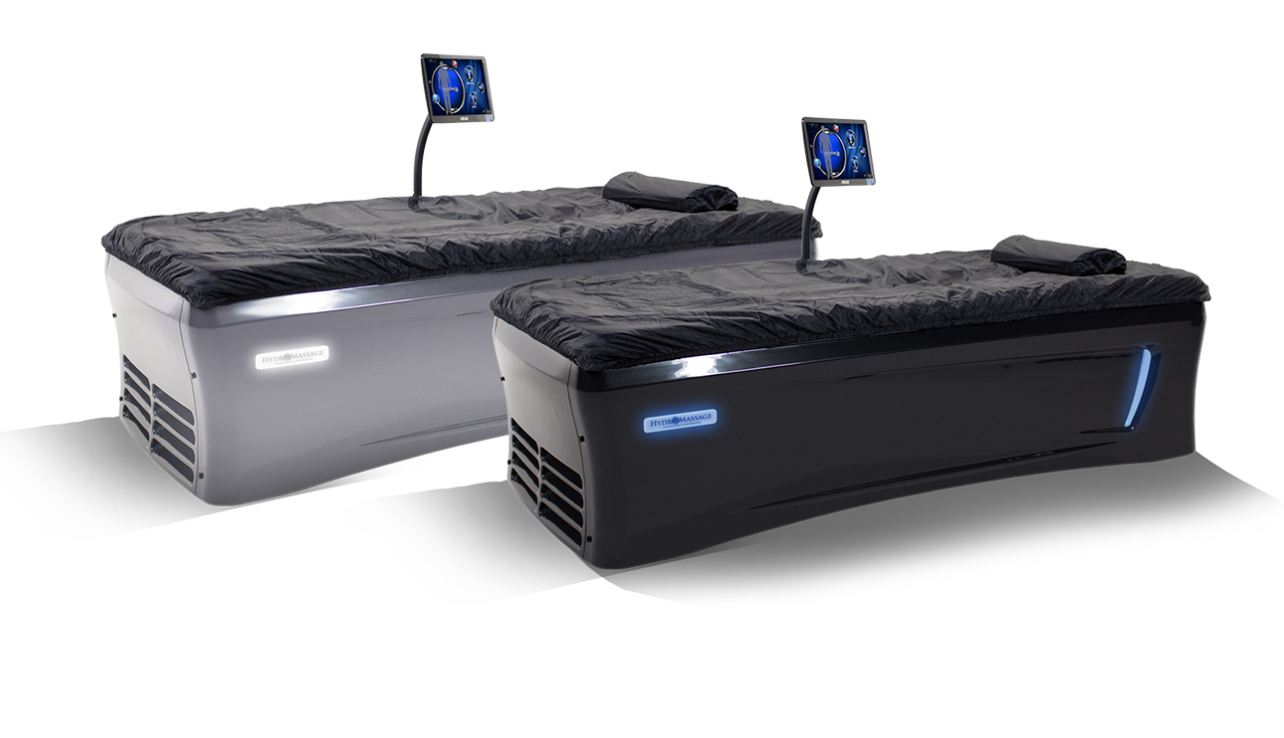 Hydromassage
The Hydromassage uses water power and heat to massage the body and help soothe sore, tire muscles and rejuvenate the body.

CryoFacial
This fast and non-invasive facial offers instant results such as increased collagen production, smaller pores, better elasticity, and reduced puffiness.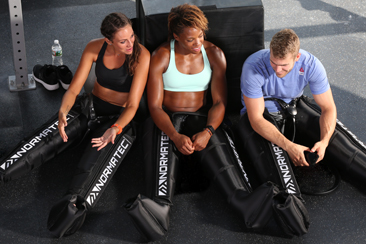 NormaTec Compression
NormaTec uses pulse massage patterns to boost recovery. The compressed air massages limbs and fights inflammation.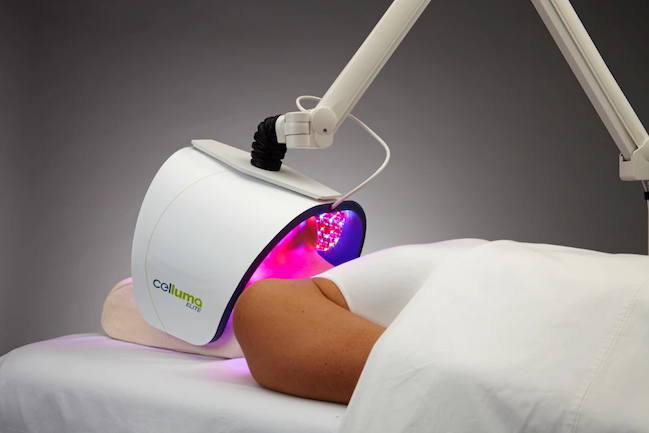 Celluma Pro LED
Using NASA researched tech and light energy, Celluma LED Light Therapy clears blemishes, acne and improves overall cellular health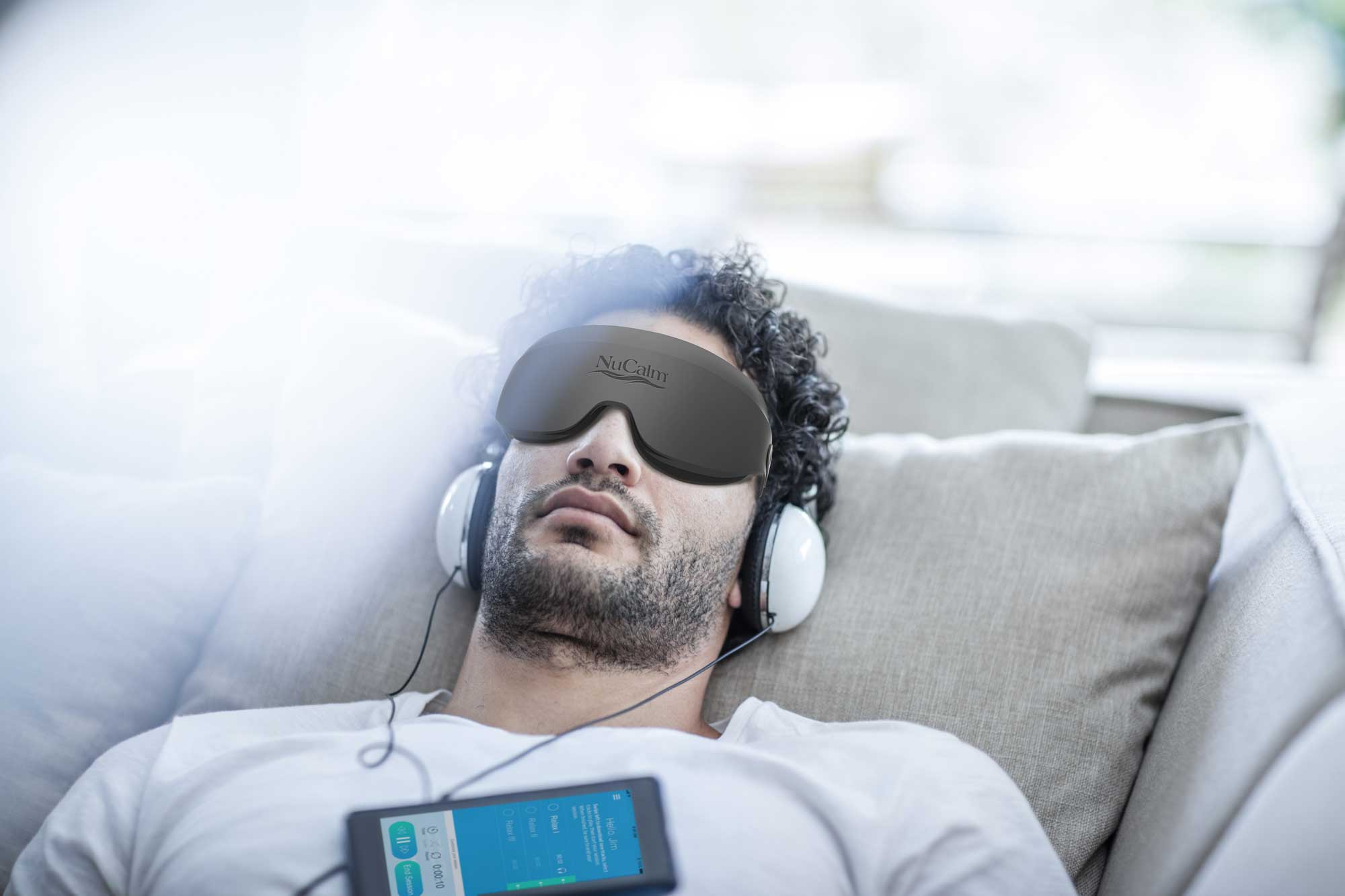 NuCalm
NuCalm is an FDA-approved device that focuses on treating insomnia, anxiety, and depression by channeling brain waves into their most relaxed state.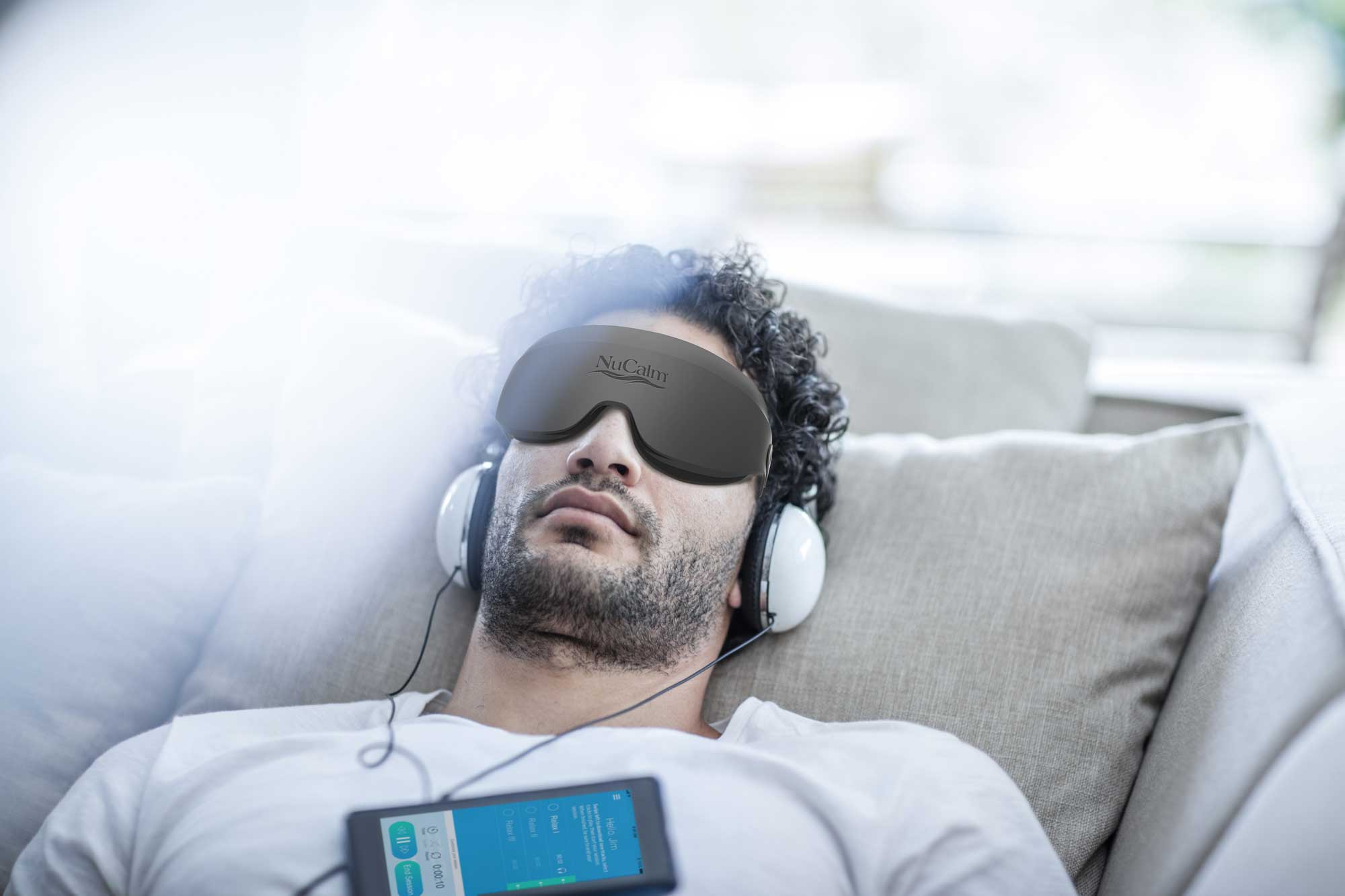 Kaasen Pain
Kaasen Pain is unique in its ability to deliver localized cooling and compression to an area of injury or acute pain.
Skip hours of icing, and find relief with Kaasen.
nola chill is your go-to place for health and wellness 
Call Us Today for more Information
Contact Us
If You Have Any Questions,
Send Us a Message Today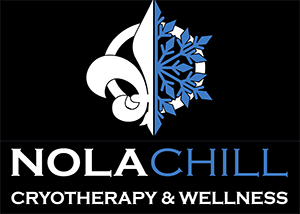 NOLA Chill is the go-to place for health and wellness in New Orleans and the surrounding area. We offer a variety of cryotherapy options to help you meet your wellness goals. Open 7 days a week. Schedule your appointment today!