What is a HydroMassage?
The Hydro Massage bed is a full-body, dry massage solution that is perfect for winding down and relaxing. Enjoy all the relaxing benefits of a massage without any prep time or hassle. With the dry float bed, you keep all of your clothes on and lay on an open top bed while pressurized streams of heated water pulse underneath the bed. These water jets move up and down the body, and users can control the pressure, speed, and location of the jets.
Unlike traditional massages where you typically must undress and lie face down on a massage table, Hydro Massage beds allow you to stay fully clothed and have your hands free during the massage. You can even listen to music or read a magazine during your treatment. In addition, Dry Float treatments are typically shorter, usually about 15-20 minutes. This means they are easy to fit into your busy schedule. Try one out on your next lunch break or after a workout!
What Are The Benefits of HydroMassage Beds?
Similar to traditional massages, HydroMassages offer both physical and mental effects. The pulsating jet streams can relieve muscle aches and pains as well as prevent soreness from intense training. Massages are also known to relieve muscle tension caused by stress. Users of the dry float bed can also see mental benefits like relaxation, reduced stress, and an overall sense of well-being.
Who Can Use A HydroMassage Bed?
Hydro Massage beds are safe for all ages and body types. Our Dry Float bed is also safe for pregnant women, and a great way to relax during pregnancy. There are virtually no risks associated with the use of these beds. We encourage all of our clients to give it a try!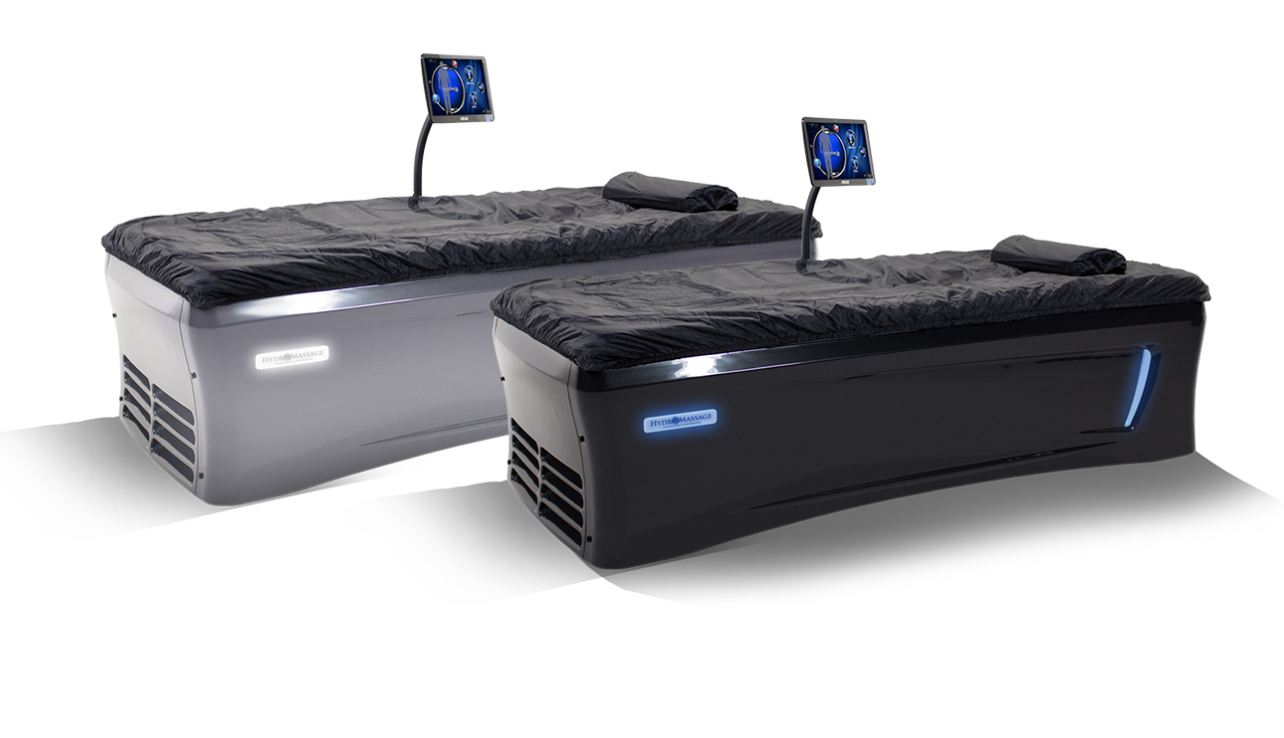 Come Try Out The New Hydro Massage Bed Today!
Give NolaChill a call today to schedule your next HydroMassage bed treatment. We are the newest cryotherapy spa in the New Orleans area with the latest technology to enhance your overall health and well-being. Our friendly staff can answer any questions you may have. We look forward to serving you!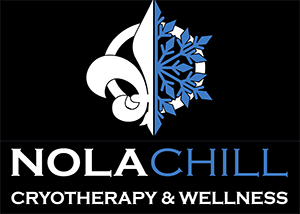 NOLA Chill is the go-to place for health and wellness in New Orleans and the surrounding area. We offer a variety of cryotherapy options to help you meet your wellness goals. Open 7 days a week. Schedule your appointment today!